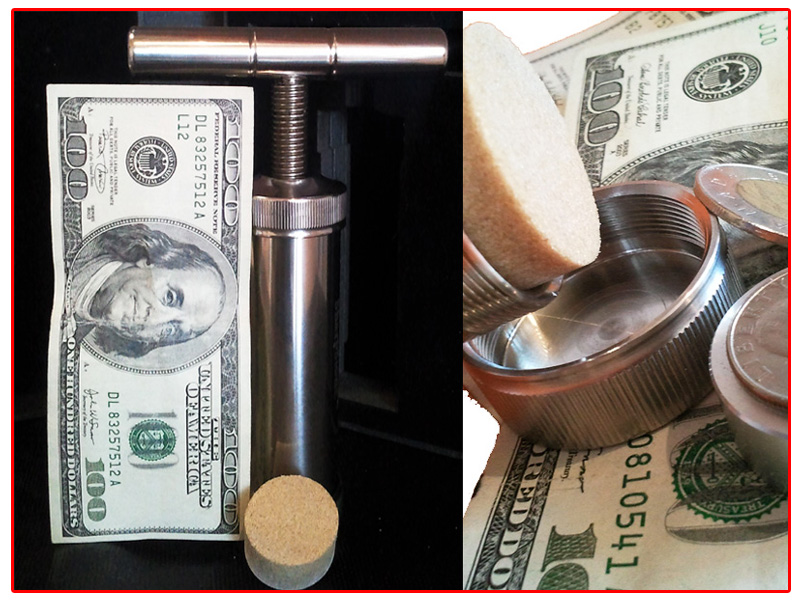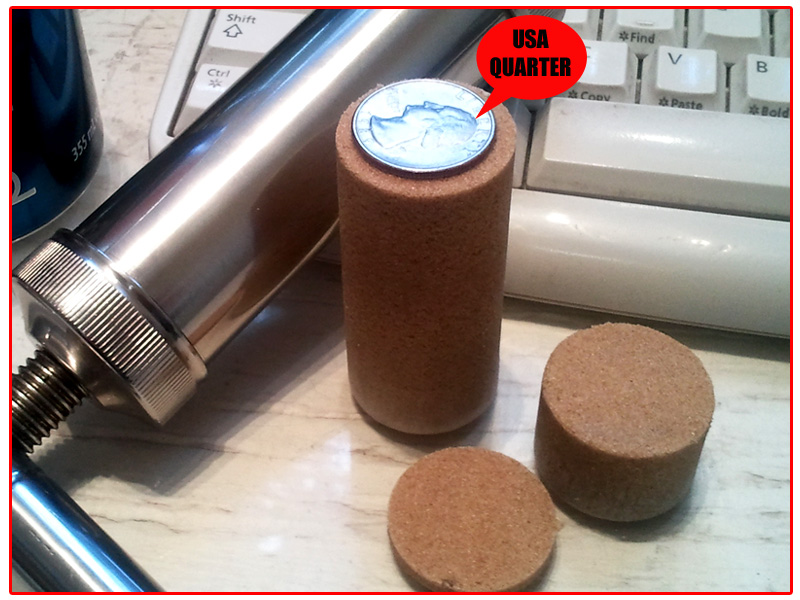 works great
loves kief – 26th December 2016
prolly alot bigger than what i needed but in combo with the 5gal bags i bought after this should be awesome!
---
 very impressed
Jeff B. – 03rd June 2013
to whom this may concern at Wacky Willy's,
I just received, and used, my large keif press today. I needed to write you as I am very impressed with it!
In this day and age of purchasing things over the internet via a photo, it is very pleasant to get a product that exceeds one's expectations.   This is a well thought out piece. The threading is fine enough to insure a tight pressing, the stainless steel and welds are solid and high quality.    The storage box (which I didn't even expect) is sturdy, nice looking, and also high quality.   I have used other presses and I have found that this press works extremely well. My hands aren't tired and chaffed.   My other/cheaper presses will be retired.   Thank you for sending such a high quality product at a very reasonable price!
Shipping was prompt too!   'Nuff said.
Thanks,
Jeff B.