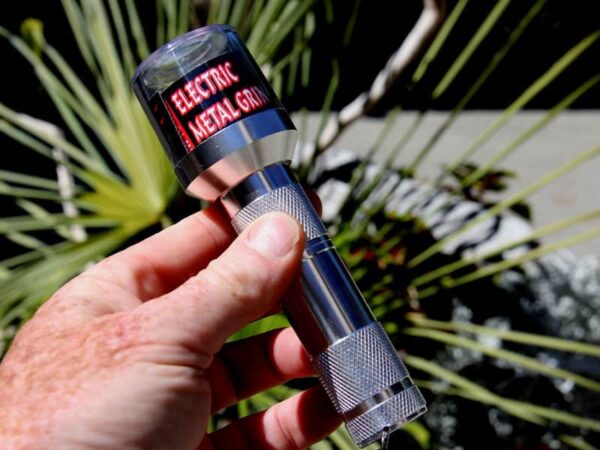 Electric Weed Grinder
Availability: In stock
Be the first to review this product
Quick Overview
Electric Weed Grinder
Wacky Willy has literally tested 100's of these battery-operated bud grinders made of cheap plastic and other wimpy materials.  This solid aluminum model is moderately priced and Wacky's test results have been outstanding with this little bud grinder.
Wacky Willy's Tips: For best results fill the container ¼ full then simply push the button and let this little bud grinder do its magic.  It's super fast!
This extremely durable solid aluminum design operates on 3 AA batteries (not included).